Description
Bosch Serie | 2 Freestanding Dishwasher – silver inox
Health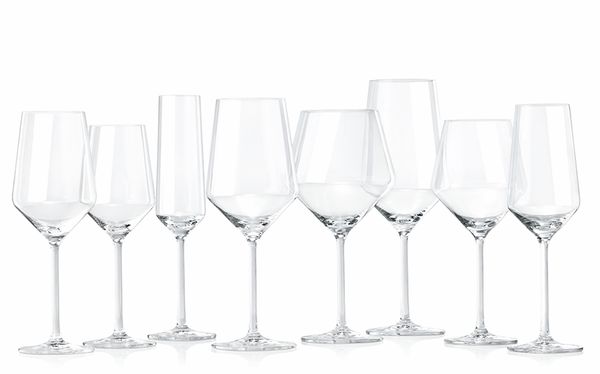 Glass protection
Glass protection for gentle care for your glasses and delicate dishes. Because soft water causes glass corrosion, Bosch dishwashers with glass protection regulate the degree of hardness. This is how we optimize the protection of valuable glasses and delicate china with special care.
Sustainablity
VarioSpeed
Reduce the prgram time by half with optimum cleaning and drying results thanks to VarioSpeed.
Performance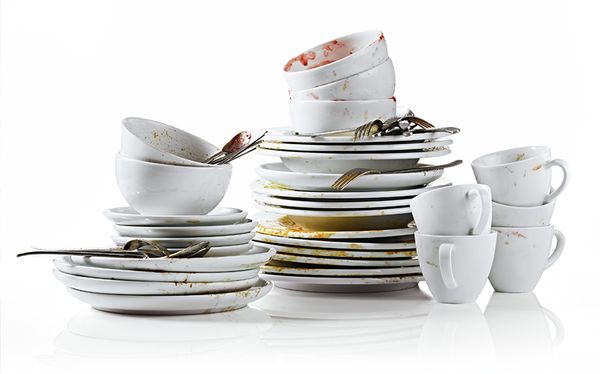 LoadSensor
The LoadSensor function helps you save water and energy when washing fewer dishes.
Smaller loads require less water. Sensors detect this and adjust the water level accordingly.
EcoSilence DriveTM: powerful, durable, quiet and efficient.
Keeping the house clean can be difficult. Keeping it quiet can sometimes feel impossible. Our dishwashers with EcoSilence Drive deliver high-performance cleaning with low noise emission. Equipped with a brushless, energy-saving motor that optimally reduces friction noise, the EcoSilence Drive ensures a much smoother, quieter operation. Now you can enjoy a home that is as quiet as it is clean.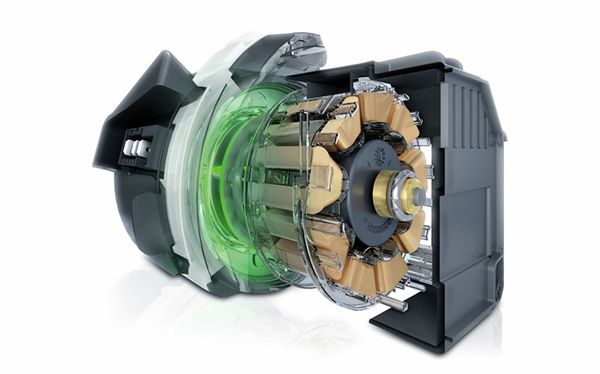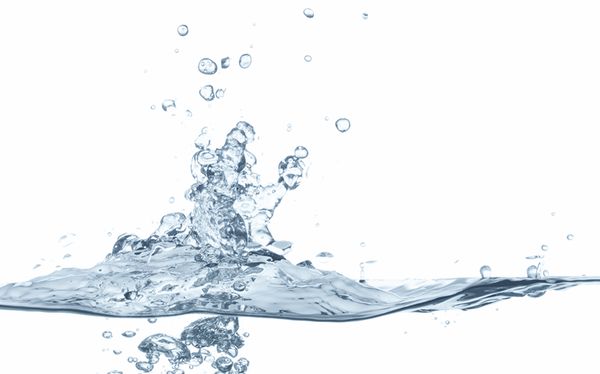 ActiveWater technology: less water, less energy, more performance.
This innovative rinsing technology maximises efficiency and ensures environmentally friendly rinsing for excellent cleaning results. The water and energy is saved through targeted water distribution, optimised filter technology, faster heating and higher pump performance for increased water circulation.